Leaders:
None! (Want to run for leader? See our
groups help section
for what you can do.)
Join Policy:
Open
Created on:
17 Jul 2008
Description:
Al Bundy's Fans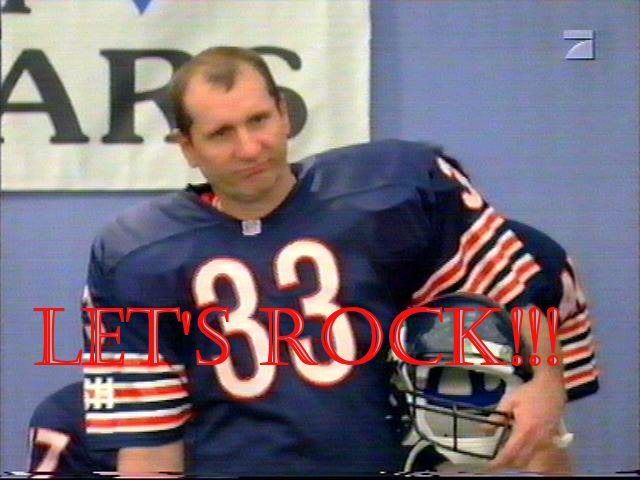 Who's that riding into the sun.
Who's the man with the itchy gun.
Who's the man who kills for fun!
Psy-cho Dad. Psycho Dad. Psycho Dad!
He sleeps with a gun, but he loves his son.
Killed his wife 'cause she weighed a ton... Psycho Dad!