Leader:
SHTKLL
Join Policy:
Open
Created on:
30 May 2007
Description:
For fans of the Aggrotech band Agonoize and the other projects of MAO Music: Infekktion, Sero.Overdose and Virtual><Embrace.

Friendly Group :
+ German Dark-Electro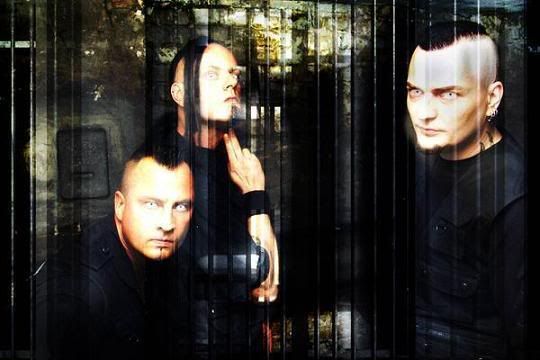 Agonoize, established In 2002 by Mike Johnson and Olli Senger, split the electro scene in two parts with their MCD "Paranoid Destruction".
With musical roots coming from bands like Klinik and Suicide Commando, Agonoize gets lots of admiration, as well as criticism, but all reactions agreed "Voll auf die Fresse, voll auf den Dancefloor." - "Full in the face, full on the dance floor."
UPCOMING: Noisuf-X - Voodoo Ritual [NEXT ALBUM] by de_spy | 17 Jun 2008 |

1 comment

Harsh & Insane Party III by exe89 | 26 Nov 2007 |

4 comments

[PLAYLIST] 06-10-07 - Harsh & Insane Party II. by exe89 | 24 Nov 2007
See all