Leaders:
None! (Want to run for leader? See our
groups help section
for what you can do.)
Join Policy:
Open
Created on:
18 Jan 2012
Description:
매월 21일마다 투애니원 노래를 플레이하세요!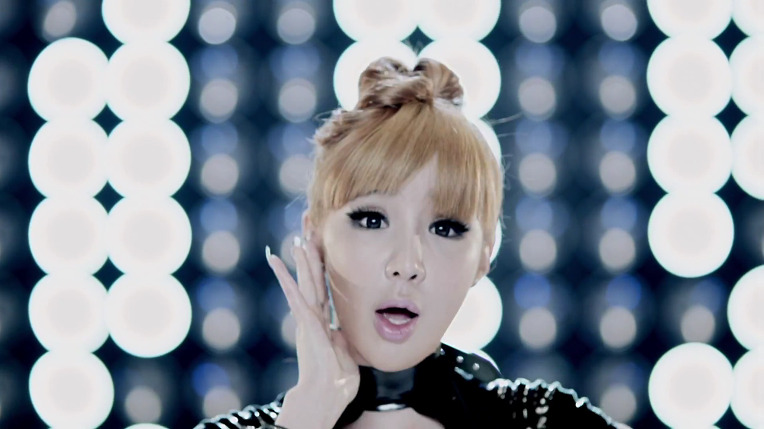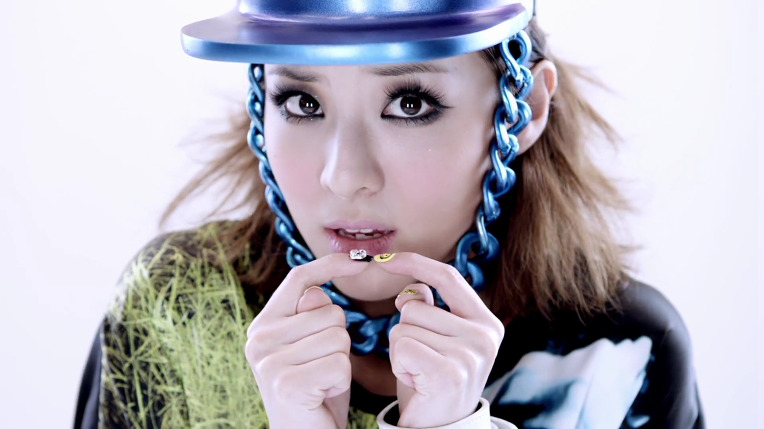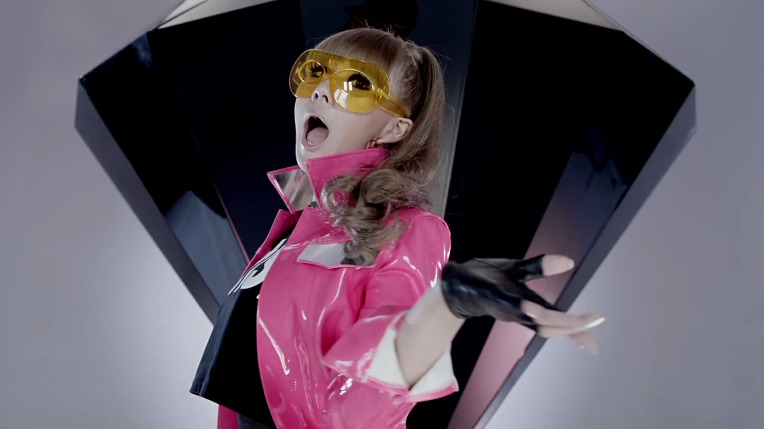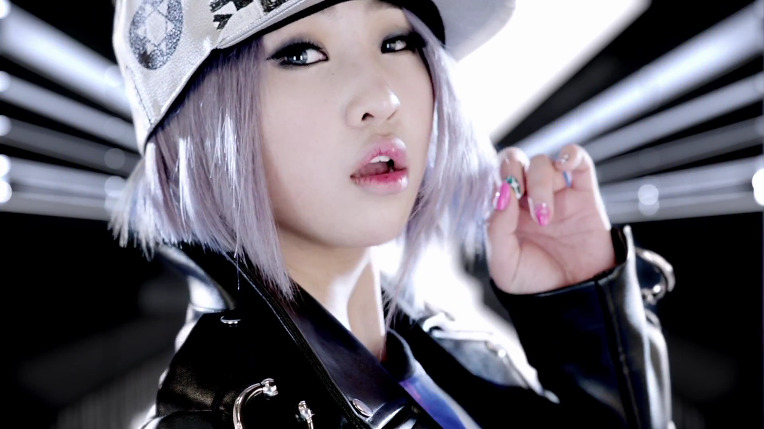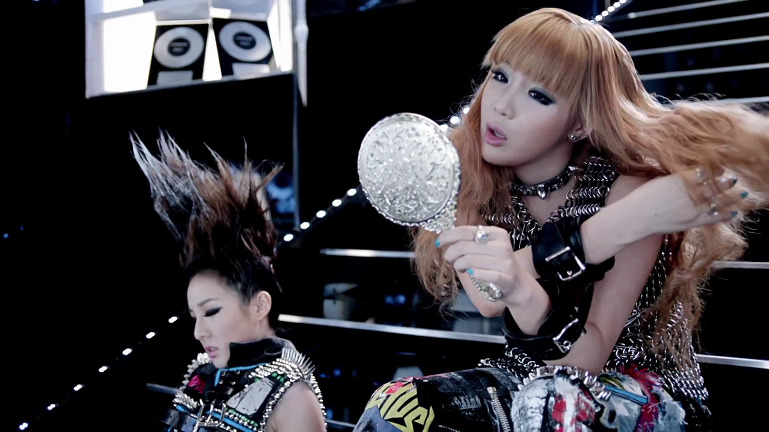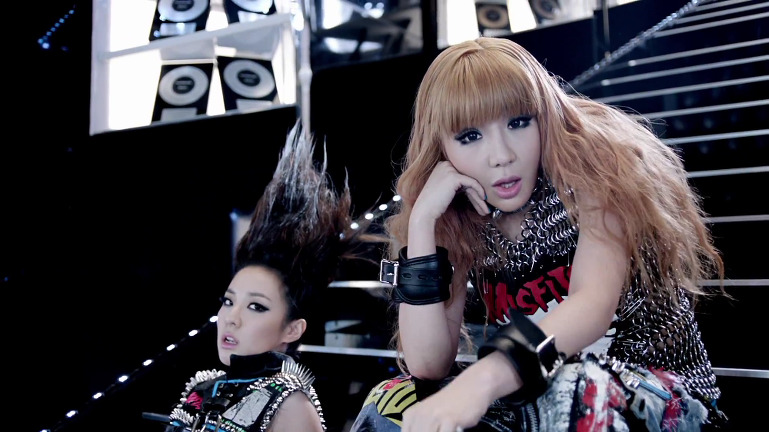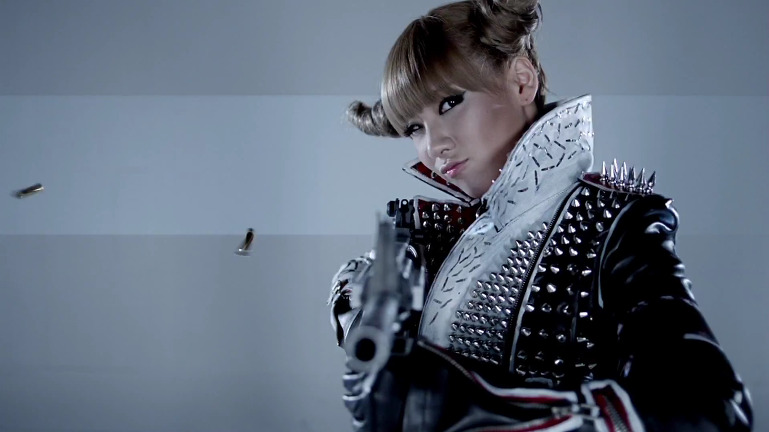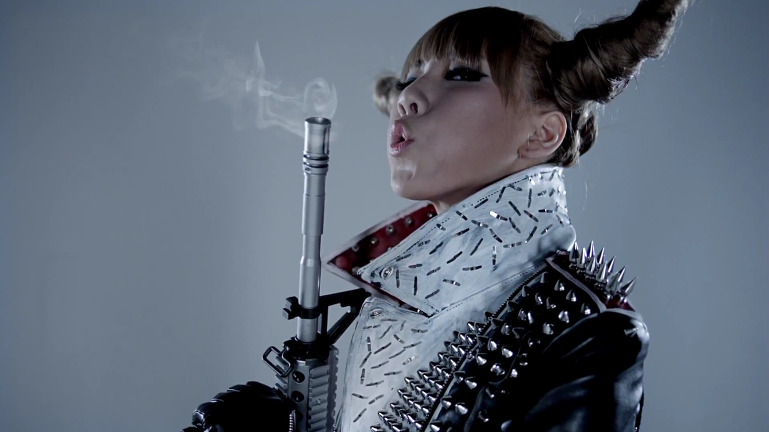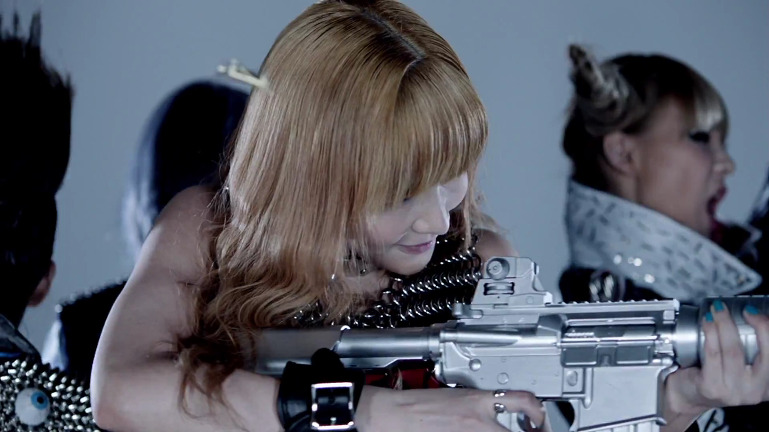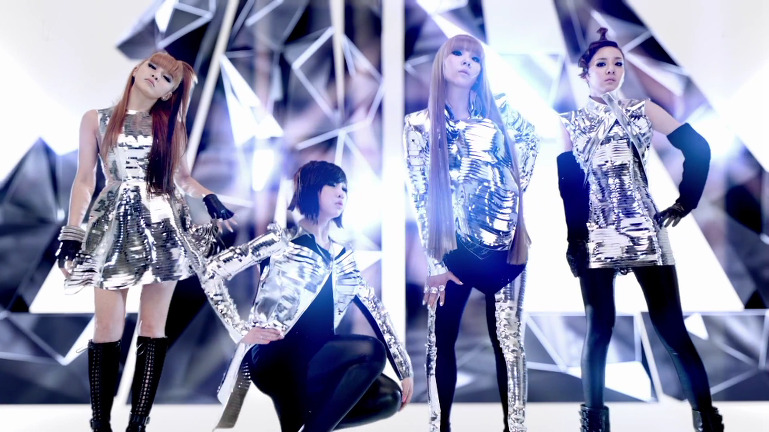 Do you like 2NE1? Do you enjoy Listening their songs? If so, join this group! On the 21st of every month there will be a 2NE1 Play day! On that day, let's listen to the their songs!
Anyone who loves 2NE1 and the four members is Welcome 2 join!
매월 21일마다 투애니원 노래를 플레이하세요!