Leader :
DiffusionOfTime
Politique d'adhésion :
Ouvert
Créé le :
21 avr. 2004
Description :
The soothing tones of the hybrid of Soul and Electronic speeds through the veins and ears of the members of this group. A group in tribute of the groundbreaking and reclusive, Lamb
So this group goes through periods of activity and inactivity. It is dependent on what and how much everyone posts, so if you here, take the time to say something! We could eventually start up the song contest again. Message me if you want to start it up again, or have any other questions/comments in general.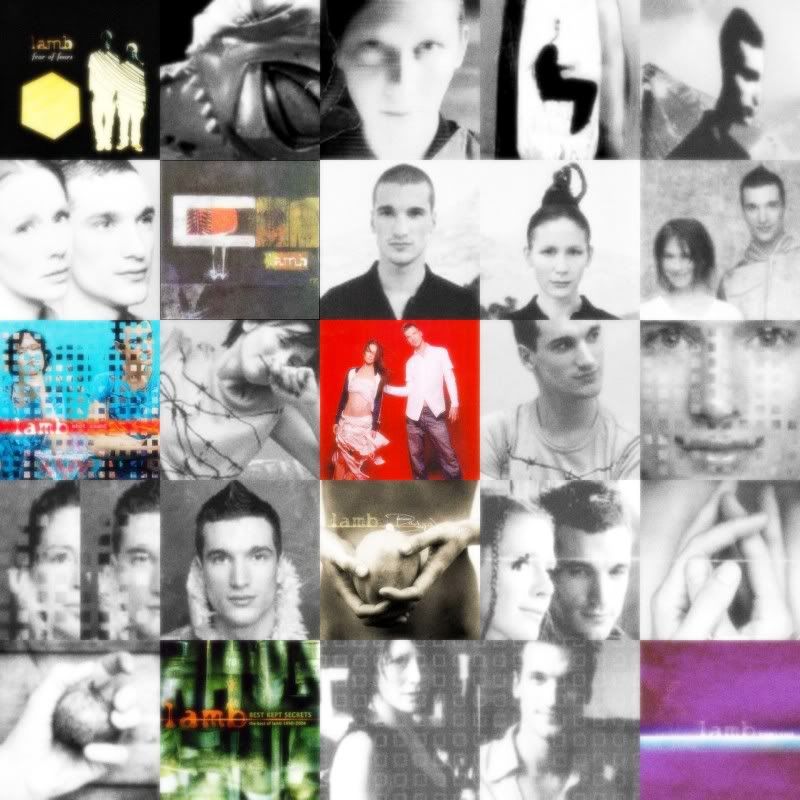 if you nothing left to burn, you have to set yourself on low-fire (best of 2012) par enigmapanda | 31 jan. 2013 |

1 commentaire

we'll be able to listen to music even at the end of the world? (best of 2011) par enigmapanda | 10 jan. 2012 |

2 commentaires

Postcards From Italy by The Playli.st par william_poni | 31 jan. 2011
Tout afficher