I love lounge music on night
Leader :
DJHenriette
Politique d'adhésion :
Ouvert
Créé le :
30 déc. 2009
Description :
Spirit of lounge music
Lounge music is a retrospective description of music popular in the 1950s and 1960s encompassing the exotica, easy listening, and space age pop genres. It is a type of mood music meant to evoke in the listeners the feeling of being in a place — a jungle, an island paradise, outer space, et cetera — other than where they are listening to it. [1] The range of lounge music encompasses beautiful music-influenced instrumentals, modern electronica (with chillout, Nu-jazz and downtempo influences), while remaining thematically focused on its retro-space-age cultural elements. The earliest type lounge music appeared during the 1920s and 1930s, and was known as Light music. Contemporaneously, the term lounge music also denotes the types of music played in hotels (the lounge, the bar), casinos, and piano bars.
A good deal of lounge music was pure instrumental (i.e., no main vocal part, although there could be minor vocal parts). Sometimes, this music would be theme music from movies or TV shows, although such music could be produced independently from other entertainment productions. These instrumentals could be produced with an orchestral arrangement, or from an arrangement of instruments very similar to that found in jazz, or even rock and roll such as the Hammond
Lounge emerged in the late 1980s as a label of endearment by younger fans whose parents had played such music in the 1960s. It has enjoyed resurgences in popularity in the 1980s and 1990s, led initially by ironic figures such as Buster Poindexter and Jaymz Bee.
In the early 1990s the lounge revival was in full swing and included such groups as Combustible Edison, Love Jones, The Cocktails, Pink Martini and Nightcaps. Alternative band Stereolab demonstrated the influence of lounge with releases like Space Age Bachelor Pad Music. The lounge style was a direct contradiction to the grunge music that dominated the period.[5][6] These groups wore suits and played music inspired by earlier works of Antonio Carlos Jobim, Juan García Esquivel, Louis Prima and many others.
In the 2000s Richard Cheese and Lounge Against the Machine has added to this resurgence by covering (usually profane) hit songs of other genres (primarily metal and hip hop) in the style of a lounge singer. In 2004, the Parisian band, Nouvelle Vague (band), released a self-titled album in which they covered songs from the '80s post-punk and new wave genres in the style of Bossa Nova. Other artists have taken lounge music to new heights by recombining rock with pop, such as Jon Brion, Pink Martini, the Buddha-Lounge series, and the surrounding regulars of Café Largo. The movie The Rise and Fall of Black Velvet Flag (2003) is a documentary about three older punk rockers who created a lounge-punk band.
and also Lounge Metropolis Kuala Lumpur,Tokyo, Abu Dhabi, Paris !
Music
Louie Austen
Pure
Blue Six
Lost in Amsterdam
Parov Stelar
My Nightwalk
Cosmic Enemy
Body Experience
Damiano C
Pleasure
Sharion
It's a Lovely Day
Erica Jennings
Spanish Fly (In Love To Josy Violin)
West Maui Beach Resort
Into The Dawn
Class A+
Kissing
Bliss
[
Bang Bang - Original
Jean Honeymoon
Dorian Gray's Dilemma
Žagar
Afternoon Love In
Prefuse 73
Inside out
Solar Moon feat. Jen
Black Is The Color Of My True Love's Hair (Jaffa Remix)
Jaffa
Pearl
The Deadbeats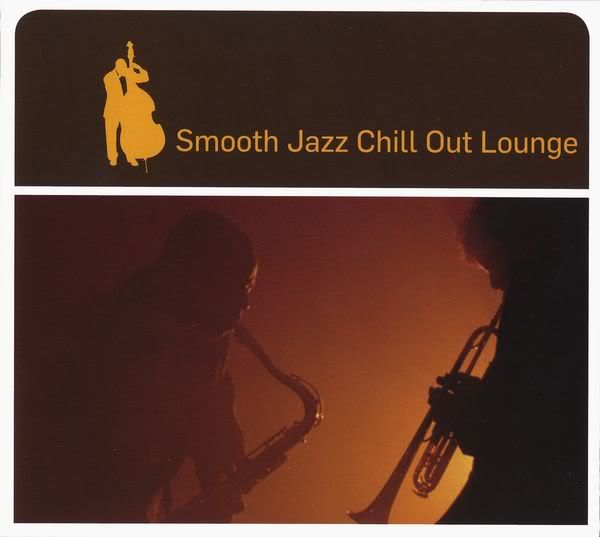 Ideal Chill VI par IdealMusik | 20 jan. 2015
Remix Compilation MIXER par IdealMusik | 10 août 2012
Compilation Mixer par IdealMusik | 16 jui. 2012 |

4 commentaires
Tout afficher