Leader :
Semutahed
Politique d'adhésion :
Approbation du propriétaire
Créé le :
13 jui. 2008
Description :
A group dedicated to the enjoyment and progression of anti-music, non-music, noise, ethnomusic, and other outsider forms of sound. Become a member and reject the status quo. Join Difficult...
HEY "FRIEND": ¡ATTENCION! Always Stay on "Top" of the Constantly "Evolving"
Difficult Listening Mix Tape
at 8tracks! WIEEEEERRRRDDDDDDD
Noise is the basis of music, the quanta of sound; varied to create chaos, or honed to create tradition. In the division of these spaces we intersect.
Noise as music; noise as concept; noise as instrument; noise as culture jam; noise as weapon; noise as death; noise as life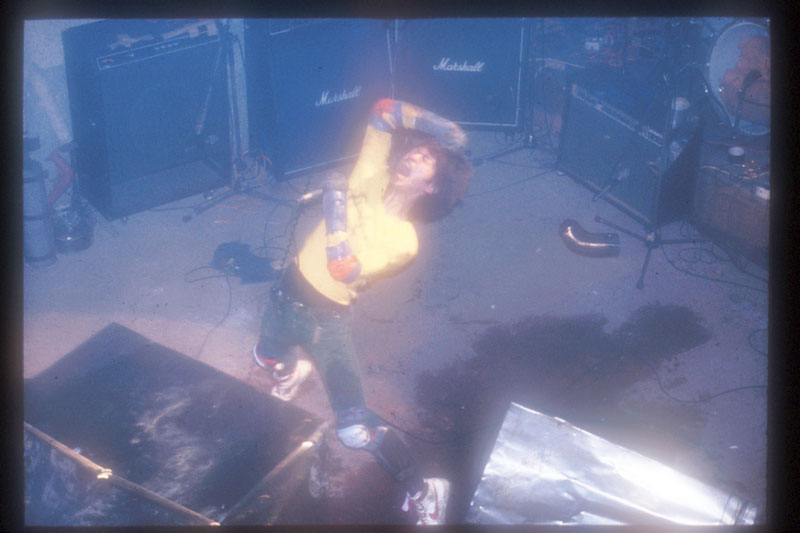 non-sequitur connection inchoate nature redundant spastic recurrence framboise
RIP:
http://www.youtube.com/watch?v=etKsOLgfTd8
post-twitterscape criss-crossin the metamegaverses causin ghosts in the machinations
RIP:
http://www.youtube.com/watch?v=7UbkpDHuYgs
All credit to the artist:
John Olson
crazy is difficult
All credit to the artist:
Suzy Poling
(
Pod Blotz
)
Be Seeing You