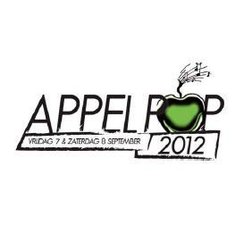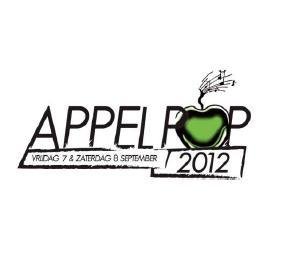 Date
Friday 7 September 2012 — Saturday 8 September 2012
Location
Waalkade
Waalkade, Tiel, Netherlands
Description
Het programma voor Appelpop 2012 is bekend. Een divers 'voor ieder wat wils' programma voor het gratis festival op 7 en 8 september in Tiel. Headliners zijn dit jaar onder meer: Within Temptation, Guus Meeuwis, De Jeugd van Tegenwoordig, Selah Sue, Racoon, Ilse DeLange, Will & The People, Miss Montreal en Heideroosjes die in hun jaar van afscheid ook Tiel bezoeken.

Meer informatie over Appelpop en tijdschema's zijn te vinden op www.appelpop.nl
Line-up: Miss Montreal, Selah Sue, Within Temptation, Chef'Special, De Jeugd van Tegenwoordig, Gers Pardoel, Krystl, Racoon, Ilse DeLange, Guus Meeuwis, Karma to Burn, Wallace Vanborn, Heideroosjes, Blaudzun, Will and the People, School is Cool, The Jacks, Dio, Automatic Sam, Rilan & the Bombardiers, Anneke van Giersbergen, Why We Fight, Kill it Kid, Wish to be a Star, Thomas Teerink, Kariem Khaizaran, Dice, Bombay Show Pig en 'Next Best Band' Close Up.