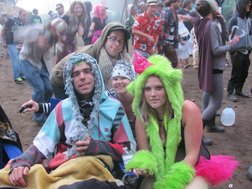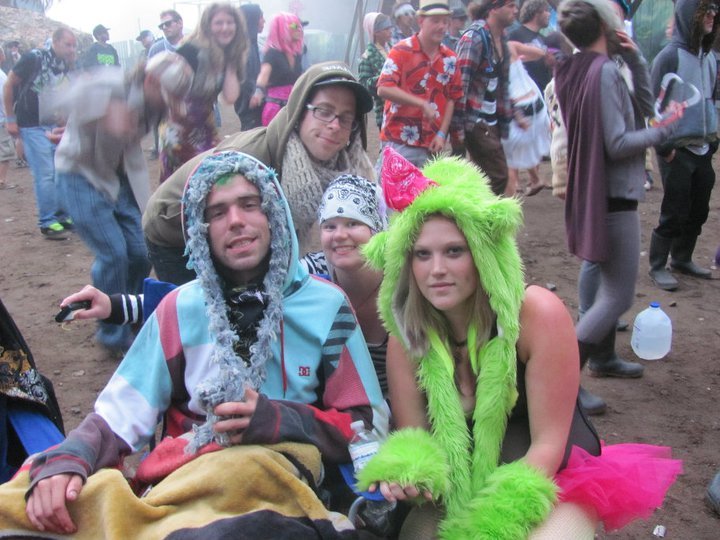 Date
Wednesday 8 August 2012 — Sunday 12 August 2012
Description
http://www.shambhalamusicfestival.com/music/shambhala-2012-lineup/
"This is Canada's premiere Electronic Music Festival. Cutting edge Talent, Lights and Sound come together in Paradise to give life to a non -sponsored family run anomaly. Seeing it for yourself is the only way to understand exactly what is Shambhala."
----------------------------
"Shambhala's 15th year! We invite our Farmily to return to the Salmo River Ranch, and join us for a week of self-expression, play and dance! Can't wait to see all our Shambhalovlies in August! Until we meet again, keep spreading the Shambhalove! ♥"
----------------------------
"Shambhala is a family-owned and operated festival, supported by a core staff of friends who love what they do; putting on a world-class electronic music festival for our 10,000 friends.
Shambhala is, and always will be, completely free of corporate sponsorship.
Why is that important? It allows:
us to maintain creative freedom of the event (rather than catering to another company's "corporate image")
you the fullest in your creative freedom of expression - whether it takes the form of a sign, a costume, or dancing naked on the beach.
us to keep our event free from logos and influences we're used to in our daily lives.
Shambhala grew organically by word of mouth – friends bringing friends over the past 15 years. Ticket sales are capped at 10,000, keeping it an intimate gathering.
Shambhala is held annually on the second weekend of August on the pristine Salmo River Ranch, boasting 6 uniquely themed stages. We aim to bring you the best in up & coming electronic music talent from around the world, along with well-known favourites.
Shambhala is a celebration of music, art and life. And while we lay the groundwork, the festival is what you, our guests, make it. You are the most important piece of the puzzle. It's up to you to spread the Shambhalove. In your kindness to fellow Shambhazens, your laughter, your creative costumes; you have the power to make Shambhala the best it can be, for yourself and everyone else on the Farm.
You are a part of our Farmily. You are Home."