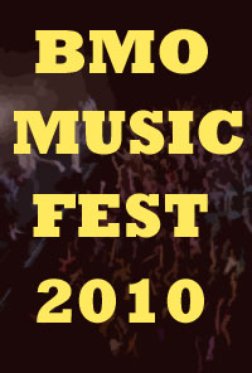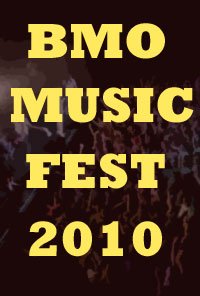 Date
Saturday 9 October 2010 — Monday 11 October 2010
Location
宜野湾海浜公園屋外劇場
沖縄, Japan
Description
New ticket pricing information has been released!
This year, BMO will feature some of the worlds biggest artists but tickets will go at the price of ¥9,000!
Also, if you are a Positive Production Member you will get ¥1,000 OFF of the original price for the great price of ¥8,000!!
Become a member now♪
※For every ticket sold, 1 dollar will be donated to a coral affiliated NPO in Okinawa. Let's save the Coral! We at Positive Production are dedicated to saving our beauitful oceans and its coral!