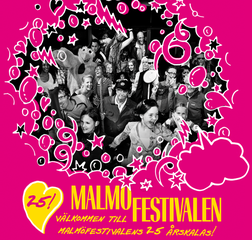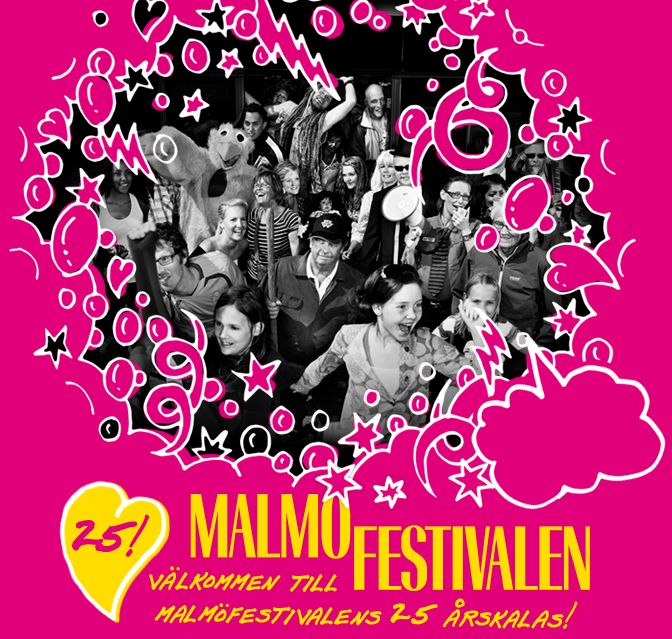 Date
Friday 14 August 2009 — Friday 21 August 2009
Description
A culinary festival? A music festival? A culture festival? A folk festival? Lots of people try to categorise the Malmö Festival, but who's right? The answer is… everyone.
The truth is that the Malmö Festival is all of these things, and a little more besides. Whether you're a pop lover or a dance band fanatic, a gourmet or a fast-food aficionado, a slapstick enthusiast or a Bergman expert, you're guaranteed to find something for you at the Malmö Festival.
Since 1985, there's been more of a buzz in the streets and parks of Malmö for one week of the year, as the city is filled with music stages, market stalls, food vendors and crowds of people. The Malmö Festival is the highlight of the summer calendar for most of the locals. But it's also a highlight for festivalgoers from further afield: the Malmö Festival is Sweden's largest city festival, and everything – apart from the food – is free!
Its success is down to local support. The city's businesses contribute most of the funding for the festival, and each year's event proves to be a hit thanks to this backing and the hard work put in by the 6,000 or so people who help out. The programme has grown every year, with more artists, more events and more unique features.
Come and enjoy eight fun-packed days of festivities in Malmö!