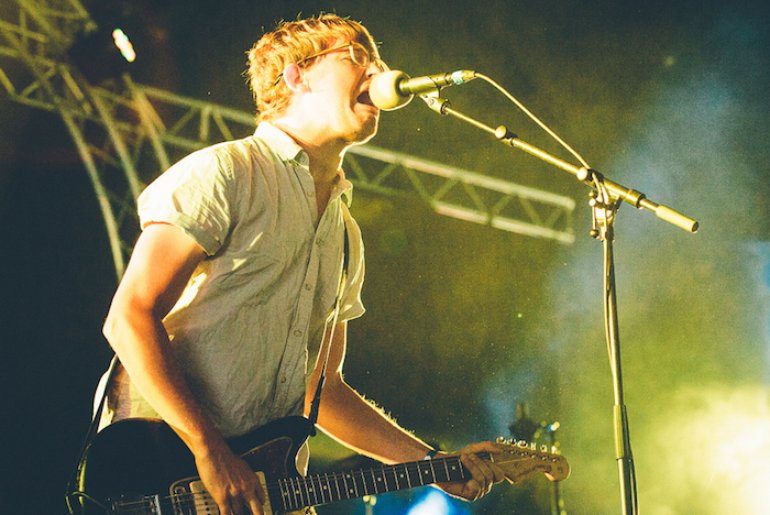 Breaking into an already saturated festival market is never an easy prospect, but the first edition of Sound on Sound Festival is already shaping up to be a breath of fresh air when it lands this November 4-6.
Taking place 35 miles east of Austin, TX at the Sherwood Forest Ren Faire, Sound on Sound eschews mega-headliners in favour of a wide-reaching, forward-thinking lineup topped by Beach House, Explosions in the Sky, Run the Jewels, Purity Ring, and Mac DeMarco.
The rest of the lineup ranges from soon-to-be-disbanded math-core heroes The Dillinger Escape Plan, to experimental hip-hop mavericks Death Grips, to the electronic quirkiness of Kero Kero Bonito.
As well as the stunning lineup, the team behind Sound on Sound also consider the festival location to be 'essentially one of the headliners', and we wouldn't argue – the home of SoS will be an off-season Renaissance Faire complete with 23 acres of castles, dragons, jousting arenas, and other ye olde time fun.
3-day passes are on sale now starting from $169 with 20% off discount for students - get in the mood below with our Spotify playlist featuring the best of Sound on Sound's lineup.

Explore the lineup on Last.fm here
Buy tickets here
---
Follow Last.fm elsewhere: Facebook | Twitter | YouTube | Instagram