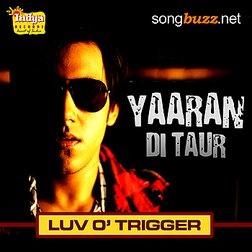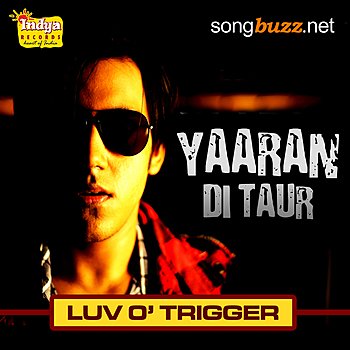 Date
Wednesday 24 October 2007
Location
Dingwalls
Middle Yard, Camden Lock, London, NW1 8AB, United Kingdom
Tel: +44.(0)1920 823098
Description
Charlie Louvin
Country music legend, Charlie Louvin together with his brother Ira became a well known gospel/country duo in the 1940's and 50's. They toured the South playing local radio shows and developed a reputation for their distinctive harmonies.
Charlie met a teenage Johnny Cash outside one of their shows in Arkansas in the 1940s. Johnny asked Charlie why he had two crackers in his pocket, and Charlie replied 'to keep from starving to death'. Cash later wrote in his book 'Man In Black' in 1975 that he always ate two dry crackers before going onstage.
The impact the Louvin Brothers had on country music doesn't stop there. Hank Williams recorded a session with them in the early 50's whilst waiting outside for his turn in the studio, while a young singer named Elvis Presley was their support act in 1955. Gram Parsons was also said to have scoured LA record stores searching for Louvin recordings.
The brothers parted ways in 1963. Two years later Ira was tragically killed in a car accident. Charlie continued with a solo career and has had numerous country stars perform his songs such as Emmylou Harris, Uncle Tupelo and more recently The Raconteurs.
Celebrating his 80th year, Charlie Louvin has embarked on a national tour this year and it is a rare treat to have him performing at the BBC Electric Proms. He'll be joined by special guests from New Mexico, The Handsome Family and Detroit roots outfit, Blanche.
BBC Electric Proms
This gig is part of the BBC's Electric Proms festival which takes place across Camden on 24-28 October. Over 80 artists are performing and they've all been encouraged to create something unique for their shows.
The gigs will be broadcast across BBC TV, radio and will be online to watch at bbc.co.uk/electricproms