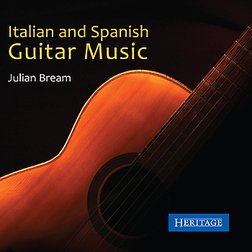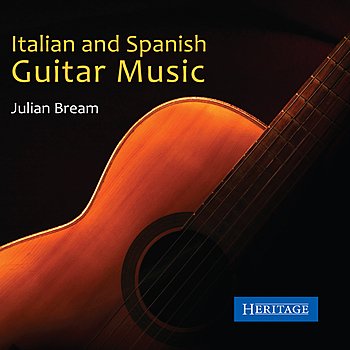 Date
Sunday 28 October 2007
Description
Estelle
Critically acclaimed UK hip-hop artist Estelle is back recording a new album having been signed by US soul singer John Legend to his label 'Homeschool', an imprint on Atlantic Records.
This marks a major break for Estelle, who found herself brushing shoulders with music industry notables on the UK number #1 Do They Know It's Christmas?, as part of Band Aid 20 at the end of 2004.
Her new album due for release in 2008 is rumoured to feature production from Wycleaf Jean, Mark Ronson, Will.I.Am, Cee-lo, Swizz Beatz and the man who signed her, John Legend. Kanye West is also to feature, making Estelle one of the most sought after new hip-hop acts to emerge in recent years.
Estelle is playing the BBC Electric Proms as part of 1Xtra's 100% Homegrown night.
Ben Westbeech
A classically trained cellist, pianist and singer from Bristol, Ben Westbeech's interest in music took a sharp turn towards drumbeats and decks after hearing NWA's 'Straight Outta Compton'. Hip-hop and rave tracks became his obsession and led him on his path to becoming a DJ/producer.
Championed by Gilles Peterson, Ben Westbeech released his debut album 'Welcome To The Best Years Of Your Life' in March on Peterson's Brownswood Recordings label. The album features collaborations with fellow Bristol producer, DJ Die and dabbles in beats, hip-hop, jazz and a whole lotta' soul.
Hailed as Bristol's latest and greatest, Ben Westbeech is one of the most innovative acts performing at this year's BBC Electric Proms. He'll remind you that new music is worth discovering.
Ben Westbeech is playing BBC Electric Proms as part of the 1Xtra's 100% Homegrown night.
BBC Electric Proms
This gig is part of the BBC's Electric Proms festival which takes place across Camden on 24-28 October. Over 80 artists are performing and they've all been encouraged to create something unique for their shows.
The gigs will be broadcast across BBC TV, radio and will be online to watch at bbc.co.uk/electricproms