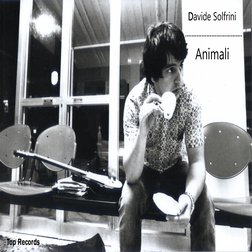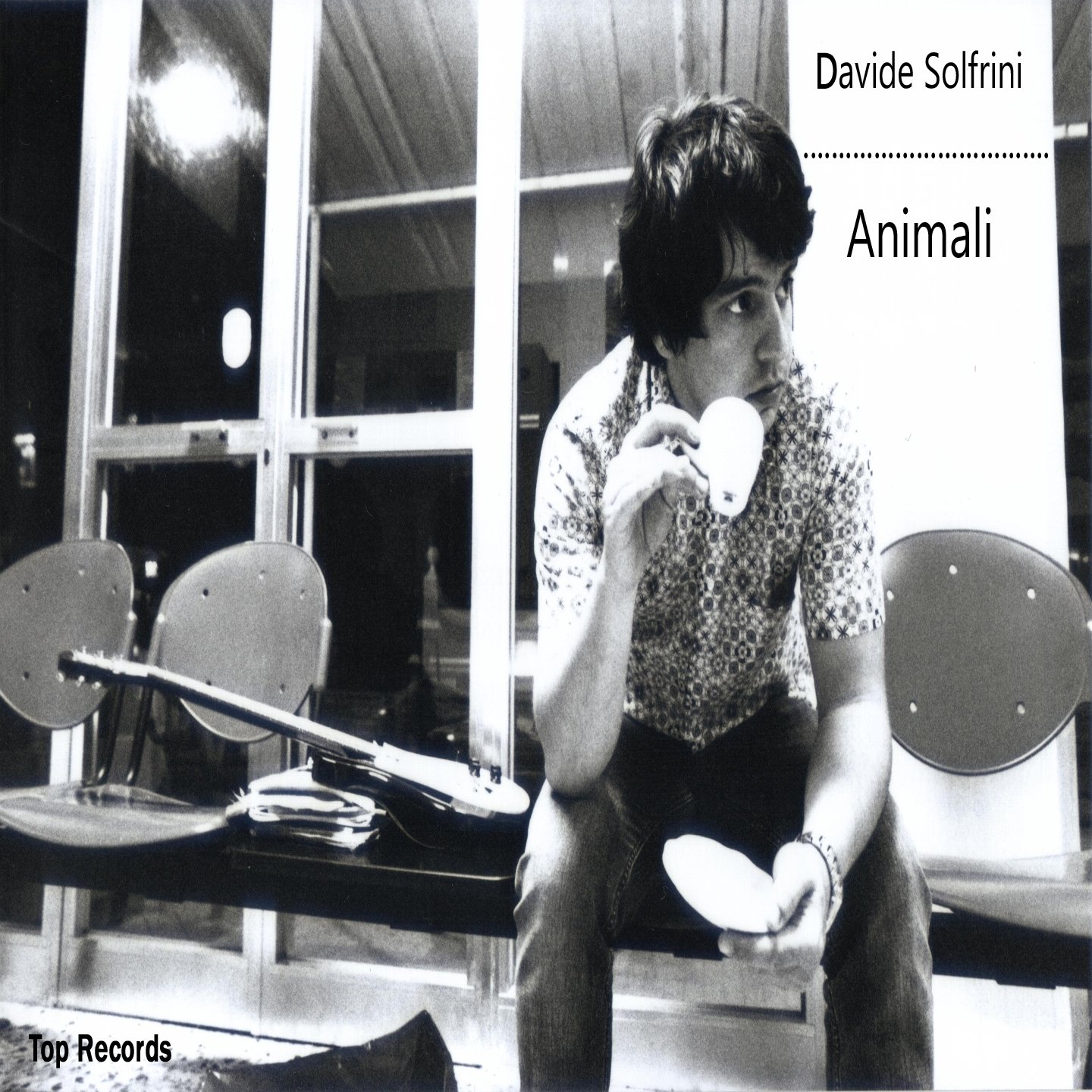 Date
Wednesday 24 October 2007
Description
Siouxsie Sioux
From the time she first stepped onstage in 1976 at the 100 Club Punk Festival, Siouxsie Sioux has captivated audiences. Back then she performed a manic version of 'The Lord's Prayer' as part of Siouxie and the Banshees. The band emerged months later with the post-punk sound they became known for.
Influenced by the music of David Bowie, The Velvet Underground and Can, Siousxie and the Banshees became one of the most groundbreaking British acts of the 70's. Their 1978 album 'The Scream' was critically acclaimed and has gone on to inspire acts from The Cure to Garbage, right through to more contemporary groups like LCD Soundsystem.
After a 19 year stint with the Banshees and eleven albums, Siouxsie went on to record with The Creatures – a side project with Banshees drummer, Budgie, experimenting with a more beat driven sound.
Now in 2007, Siouxsie returns with her first ever solo record, 'Mantaray'. Her performance as part of the John Peel Night at this year's BBC Electric Proms will showcase why she is still one of the most respected women in music.
Agaskodo Teliverek
Self confessed psycho electronic artists Agaskodo Teliverek (which means 'rearing stallions' in Hungarian) is the work of Miki Kemecsi, Hiroe Takei and Tamas Szabo.
Kemecsi has played with Aphex Twin, Luke Vibert and Ceephax Acid Crew as well as Hrvatski, Ove Naxx and Adaadat, giving you an idea of his aesthetic. Joining forces with Szabo, the avant garde duo have gone on to playe with fellow mavericks of sound DJ Rupture, DAT Politics and Lightning Bolt.
With a new album entitled 'Psycho Goulash' on the way, Agaskodo Teliverek will bring their penchant for tight football outfits and troupe of burlesque dancers to the BBC Electric Proms for a unpredictable performance as part of John Peel Night.
Radio Luxembourg
Playing as part of John Peel Night, Radio Luxembourg are part of BBC Electric Proms Introducing... Welsh four piece from the town of Aberystwyth, Radio Luxembourg are a fuzzy pop guitar band heavily influenced by the likes of The Kinks, The Beatles and Gorky's Zygotic Mynci.
Choosing to sing in English and in Welsh, the young band has released two singles and an EP thus far. After being championed by various BBC presenters, Radio Luxembourg gained slots at major festivals such as Latitude, Tapestry and also performed as part of the 'BBC Introducing…' stage at Glastonbury this year.
BBC Electric Proms
This gig is part of the BBC's Electric Proms festival which takes place across Camden on 24-28 October. Over 80 artists are performing and they've all been encouraged to create something unique for their shows.
The gigs will be broadcast across BBC TV, radio and will be online to watch at bbc.co.uk/electricproms