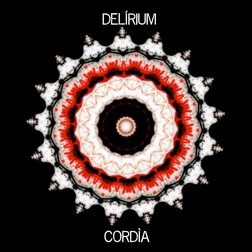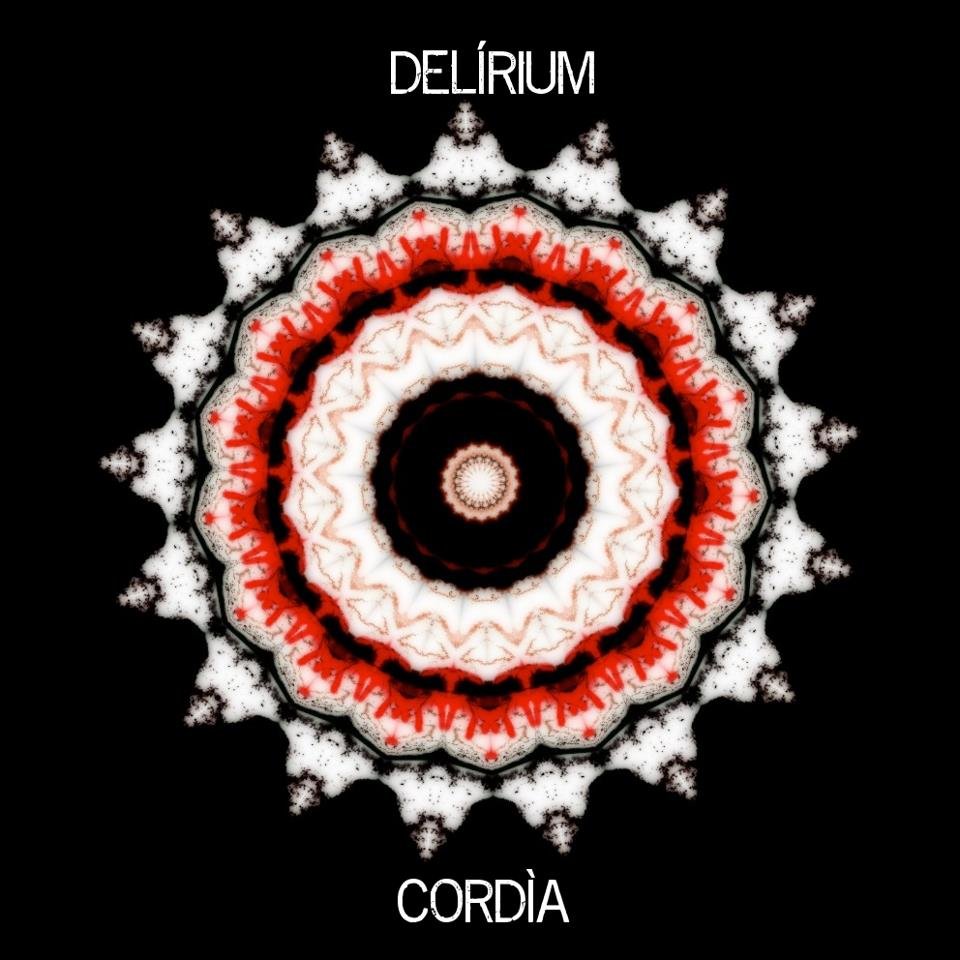 Date
Sunday 28 October 2007
Description
Ray Davies
A legend in British rock, Ray Davies as lead singer of The Kinks crafted some of the most quintessential songs of the sixties. 'You Really Got Me' catapulted The Kinks to the number 1 spot on the UK charts in 1964 and saw them breakthrough in America as one of the defining British Invasion bands.
The Kinks went on to have a slew of hits from 1963 right through to their break up in 1996. From the early power-chord rock of 'All Day and All of the Night' through to the anthemic 'Lola' to the more gentle 'Waterloo Sunset', Davies song writing has always been a triumph of satire and sophistication.
Ray Davies' released his first solo album in 2006, drawing on his experiences of living in New Orleans. The album, 'Other People's Lives', demonstrated Ray's inimitable style and lyrical flair.
A member of the esteemed Rock and Roll Hall of Fame since 1990, it is a privilege to have Ray Davies performing as part of the BBC Electric Proms. Playing tracks from his new album 'Working Man's Café' along with classic hits from The Kinks' canon including the brilliant 'The Kinks are the Village Preservation Society', Ray will also be joined by some very special guests including the Crouch End Festival Chorus.
Duke Special
Belfast native Peter Wilson, who performs under the name Duke Special is a pianist and vocalist inspired by the sound of vaudeville and traditional Eastern European music. With his signature dreadlocks and eyeliner, Wilson has certainly made audiences sit up and take notice. His first and second albums 'Adventures in Gramophone' and 'Songs from the Deep Forest' were nominated for the Choice Music Prize, the Irish album contest, similar to the annual Mercury Prize.
Incorporating interesting percussion from the kitchen in the way of cheese graters and egg whisks, Wilson also draws on sound effects and 78's played on an old gramophone to create his lush and layered odes.
As Duke Special, Wilson has supported Van Morrison and Snow Patrol and has toured with The Beautiful South and The Divine Comedy. His performance at the BBC Electric Proms will showcase why he is currently one of Northern Ireland's best.
BBC Electric Proms
This gig is part of the BBC's Electric Proms festival which takes place across Camden on 24-28 October. Over 80 artists are performing and they've all been encouraged to create something unique for their shows.
The gigs will be broadcast across BBC TV, radio and will be online to watch at bbc.co.uk/electricproms