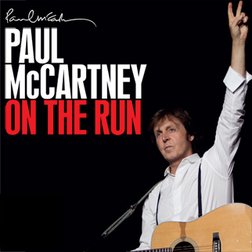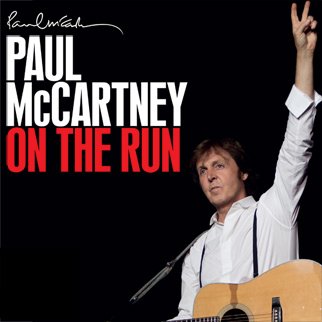 Date
Wednesday 14 November 2012 at 8:00pm
Description
Having kicked off over a year ago with the legendary July 15-16, 2011 doubleheader at New York City's Yankee Stadium that had 90,000 fans singing along non-stop over the course of two near three-hour performances, and more recently gifted Mexico with a historic free May 10 show drawing 250,000 to Mexico City's central plaza, The Zocalo, Paul McCartney's record-breaking On The Run Tour will round out 2012 by returning to North America for four shows: November 11 at the Scottrade Center in St. Louis MO and November 14 at Minute Maid Park in Houston TX.
Coming soon - reply to and upvote shouts! Subscribe now for early access or find out more.
Log in to Last.fm or sign up to leave a shout.
Just won tickets from the best classic rock station 93.7 the arrow, oh yeah, gonna pick em up next week, super excited!!!!! :)

Actions

Actions

Just got my tickets today awh yiss. Paul though a;sg;akhds

Actions