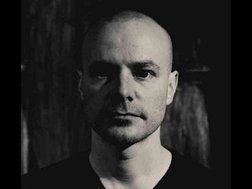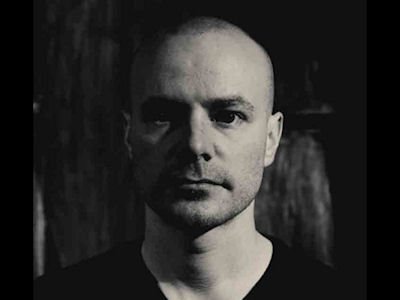 Date
Wednesday 14 November 2012 at 7:30pm
Description
BUY TICKETS - $20
Tickets are also available via phone at 703.255.1566
erek Webb may be the most dangerous man in the music business.
At a time when major labels are struggling to reinvent themselves, and artists are desperate to hold on to a rapidly shrinking audience that doesn't always pay for its music, singer/songwriter Derek Webb continues to make iconoclastic, irresistible, radio‐ready pop records about love and war and social justice. However, unlike most pop artists on the scene today, Webb's engaged, committed fan‐base is constantly expanding - in part because Derek Webb has a tendency to give his music away for free.
In 2006, Webb convinced his label, INO Records / Columbia Records, to give away over 80,000 free downloads of his critically acclaimed album, MOCKINGBIRD. This widely publicized promotion more than doubled Webb's concert audiences and eventually paved the way for Webb to launch a revolutionary, new online music distribution system, NoiseTrade. In less than a year, NoiseTrade has put a small army of independent artists in direct contact with fans around the world who have downloaded over 1,280,000 songs from its website: www. noisetrade.com.
Derek Webb's latest project Sola-Mi has been described as a, "concept band featuring Derek Webb, Josh Moore (Co-producer of Webb's Stockholm Syndrome and Feedback albums), and Latifah Phillips (of The Autumn Film and Page CXVI), commissioned and inspired by Solomon Mente's groundbreaking fictional narrative and film, NEXUS."
http://www.derekwebb.com/
Page CXVI is a project started with the idea of making hymns accessible and known again. They are some of the richest, most meaningful, and moving pieces of music every written.
http://pagecxvi.com/