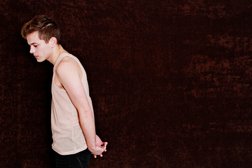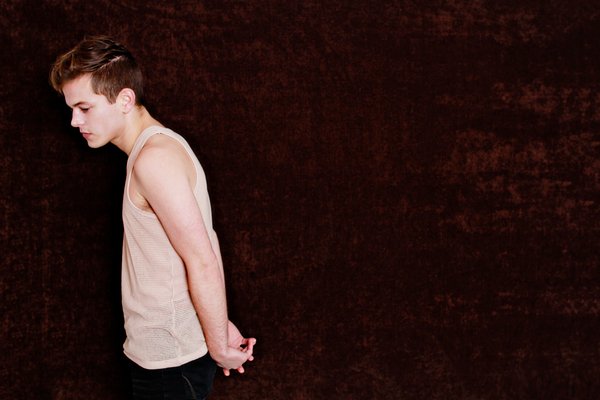 Date
Tuesday 9 October 2012 at 8:00pm
Location
(le) poisson rouge
158 Bleecker Street, New York, 10012, United States
Tel: 212-505-FISH
Web: http://lePoissonRouge.com
Description
Perfume Genius w/ Dusted
(presented by Wordless Music)
10.9.12
Perfume Genius is Mike Hadreas, a Seattle songwriter whose jarring 2010 debut album, Learning, was called "an album of rare, redemptive beauty...one of the most uniquely endearing and quietly forceful debut albums of recent years" by Drowned In Sound, and established him as one of the most singular songwriters today. The bulk of Learning sprung from a time of self-imposed isolation in his mother's suburban home following a period of trauma and self-destruction. The album was actually mastered from second-generation MP3s, as Hadreas had lost the original recordings, and this distant, abraded sound reinforced its harrowing tales and haunting melodies.
*******************************
After six years of constant HOLY FUCK touring, Brian Borcherdt emerged from the tangled wires and broken drum machines with a new offering of songs, a stripped down presentation, disguised under the name DUSTED. The disguise is fitting. The songs maintain a fuzzy glow beyond a thin veil of dust and distortion. All songs were committed live by playing electric guitar and singing through a tiny overblown Marshall practice amp. The songs were then left to their own ghosts, slowly to be taken by subtle string arrangements, hidden guitar feedback, distorted drum machines, and the occasional backbone of a full band.
8pm doors // 9pm show // 18+
$17
For more information or to purchase tickets, please visit
http://lepoissonrouge.com/events/view/3618