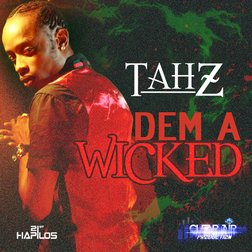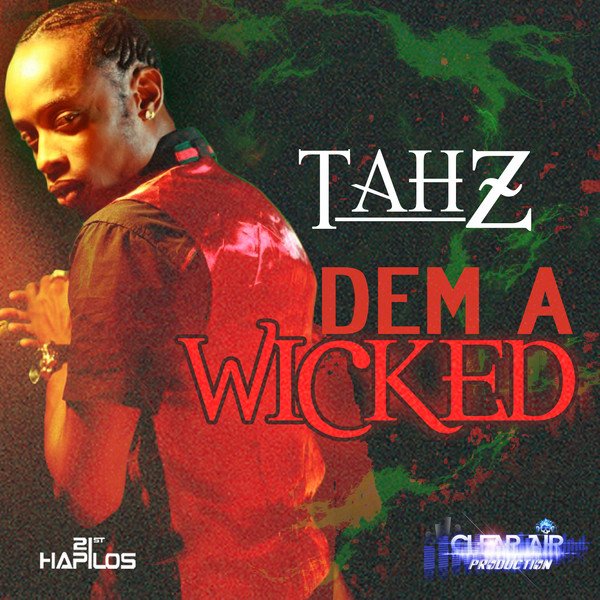 Date
Thursday 25 October 2007
Description
SOIL & PIMP "SESSIONS" with Jamie Cullum
Japanese jazz renegades SOIL & "PIMP" SESSIONS like to get you off your seats. The Tokyo six piece featuring Shacho (agitator, spirit), Tabu zombie (trumpet), Motoharu (sax), Josei (piano), Akita Goldman (bass) and Midoryn (drums) made their mark on the Japanese scene with what they like to call "DEATH JAZZ", focusing on exhilarating live shows. This year they join us for the BBC Electric Proms alongside the UK's very own jazz sensation, Jamie Cullum.
Cullum became the number 1 selling jazz artist in 2003 with his album 'Twentysomething' and has since gained a reputation for dabbling in all styles of music. Teaming up with SOIL & "PIMP" SESSIONS, this performance promises to defy any preconceived notions of jazz.
BBC Electric Proms
This gig is part of the BBC's Electric Proms festival which takes place across Camden on 24-28 October. Over 80 artists are performing and they've all been encouraged to create something unique for their shows.
The gigs will be broadcast across BBC TV, radio and will be online to watch at bbc.co.uk/electricproms
Coming soon - reply to and upvote shouts! Subscribe now for early access or find out more.
Log in to Last.fm or sign up to leave a shout.
I spent the box office opening day trying to get through the phone and on the internet to get to a ticket, but wasn't among the lucky ones in the end : ( Being a huge fan not only of the 'Pimps' but of Jamie Cullum, if someone can help, I'm ready to pay whatever it will cost! Julie

Actions

Actions