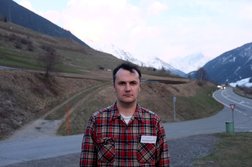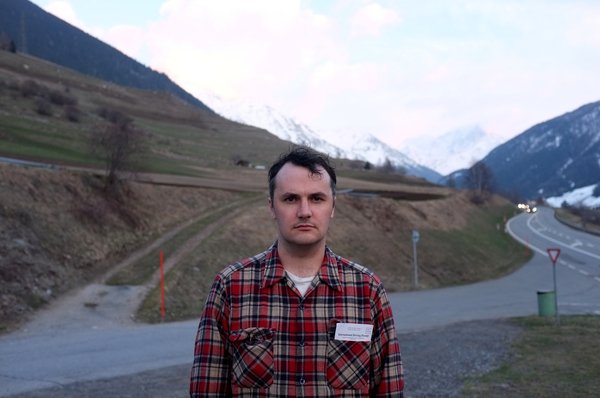 Date
Sunday 16 September 2012 at 7:00pm
Location
(le) poisson rouge
158 Bleecker Street, New York, 10012, United States
Tel: 212-505-FISH
Web: http://lePoissonRouge.com
Description
Mount Eerie
w/ Loren Connors
9.16.12
For over thirteen years Phil Elverum has been releasing beguiling records from and about the Pacific Northwest, first as the Microphones and since 2004 as Mount Eerie. Some standouts are The Glow pt. 2 (2001), Mount Eerie (2003), Lost Wisdom (2008), Wind's Poem (2009), and now 2 companion albums for 2012: Clear Moon and Ocean Roar.
After all the world-touring that followed the release of Wind's Poem, Phil Elverum spent 2 years establishing a new recording studio, "the Unknown", in an old de-sanctified church in Anacortes, Washington. These 2 new albums, Clear Moon and Ocean Roar, are the first Mount Eerie recordings to be released from the new old space. You can hear the giant wooden cathedral room in these songs. Vast echo, resonating gongs, impenetrable walls, and always a voice cutting through the fog, moon-like.
For this fall of 2012 tour Mount Eerie has become a full 5 person band, performing the songs from both new albums on a mega scale. The band is touring North America re-enacting the fog walls and interlocking vocal lines, as well as the clear word blades, that make up the new albums, transporting and staging the fictional, mythical "northwest in bad weather" feeling.
*******************************
Guitarist Loren Connors was born in New Haven, Connecticut in 1949. Best known as a composer and improviser, Connors has issued over 50 guitar records on his own imprints (Daggett, St. Joan, Black Label) since the late 1970s and over two dozen on other labels across the globe. He has recorded under the names Guitar Roberts, Loren Mattei, Loren MazzaCane Connors and other variations. Connors' singular adpation of the blues is a distinct personal vision combining the Delta bottleneck sound and the ancestral blues voice (appearing as distortion, baying hounds or multi-tracked guitar), with hauntingly unexpected sounds. Outside of Connors' three decades of solo work, he has collaborated with Suzanne Langille, Jim O'Rourke, Darin Gray, Alan Licht, Christina Carter, Keiji Haino, San Agustin, Jandek and many others, as well as leading the group Haunted House. He lives in Brooklyn, NY.
7pm Doors // 8pm Show // All Ages
$13 Advance
$15 Day of Show
For more information or to purchase tickets, please visit http://www.lepoissonrouge.com/events/view/3591