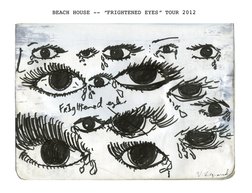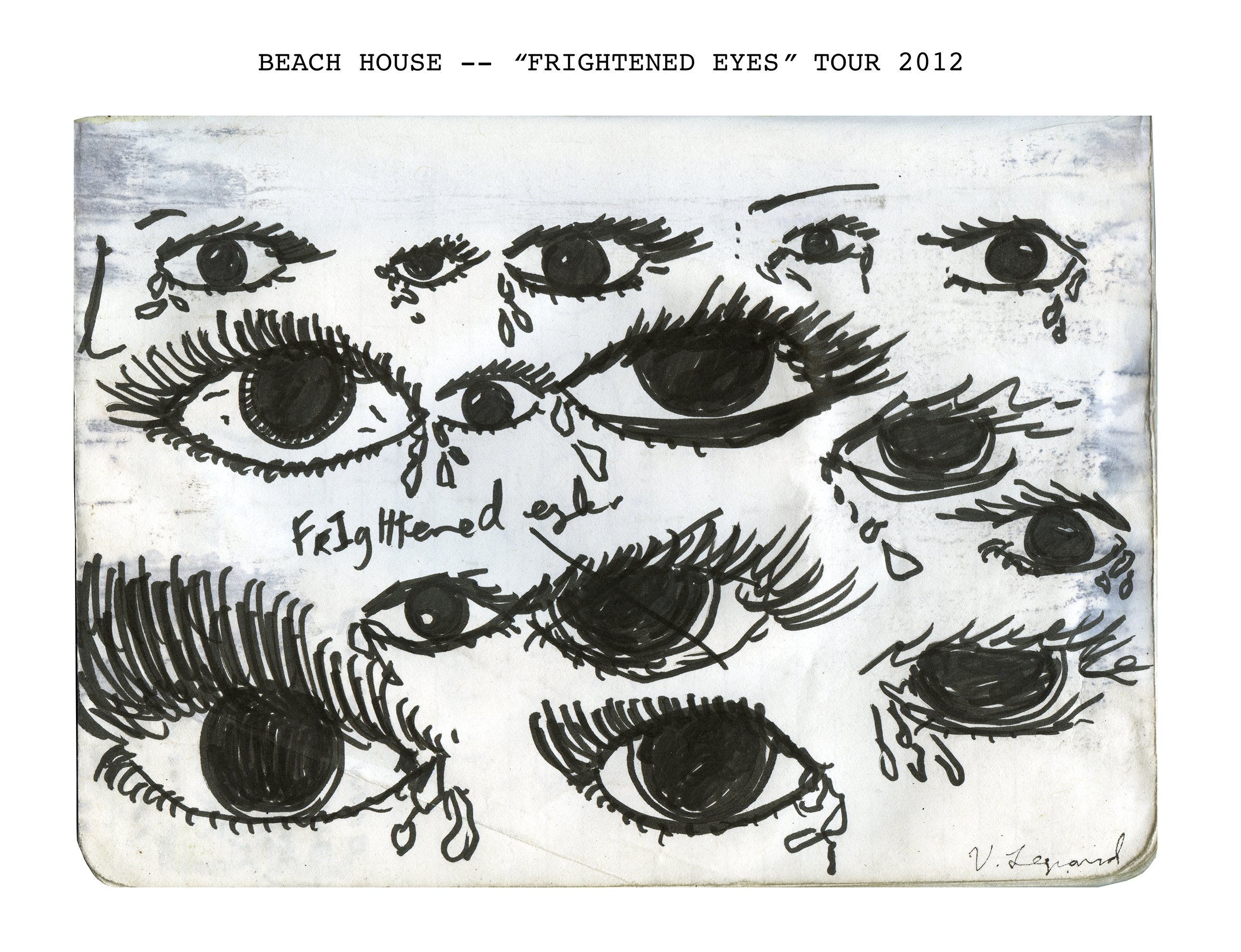 Date
Saturday 29 September 2012 at 8:00pm
Description
Beach House
will perform in the Historic McDonald Theatre on
Saturday, September 29, 2012.
Produced by Kesey Enterprises
All ages advance tickets are general admission and available Friday, June 15 for $20 at all Safeway TicketsWest outlets, online at TicketsWest, and online at mcdonaldtheatre.com.
If not sold out, tickets day of show will also be available at the McDonald Theatre Box Office for $25 beginning at 5:30 p.m.
Doors will open at 7 p.m. The concert will begin at 8 p.m.
The general admission limited seating dance hall concert is open to all ages.