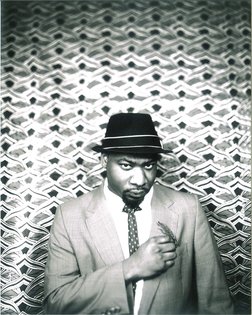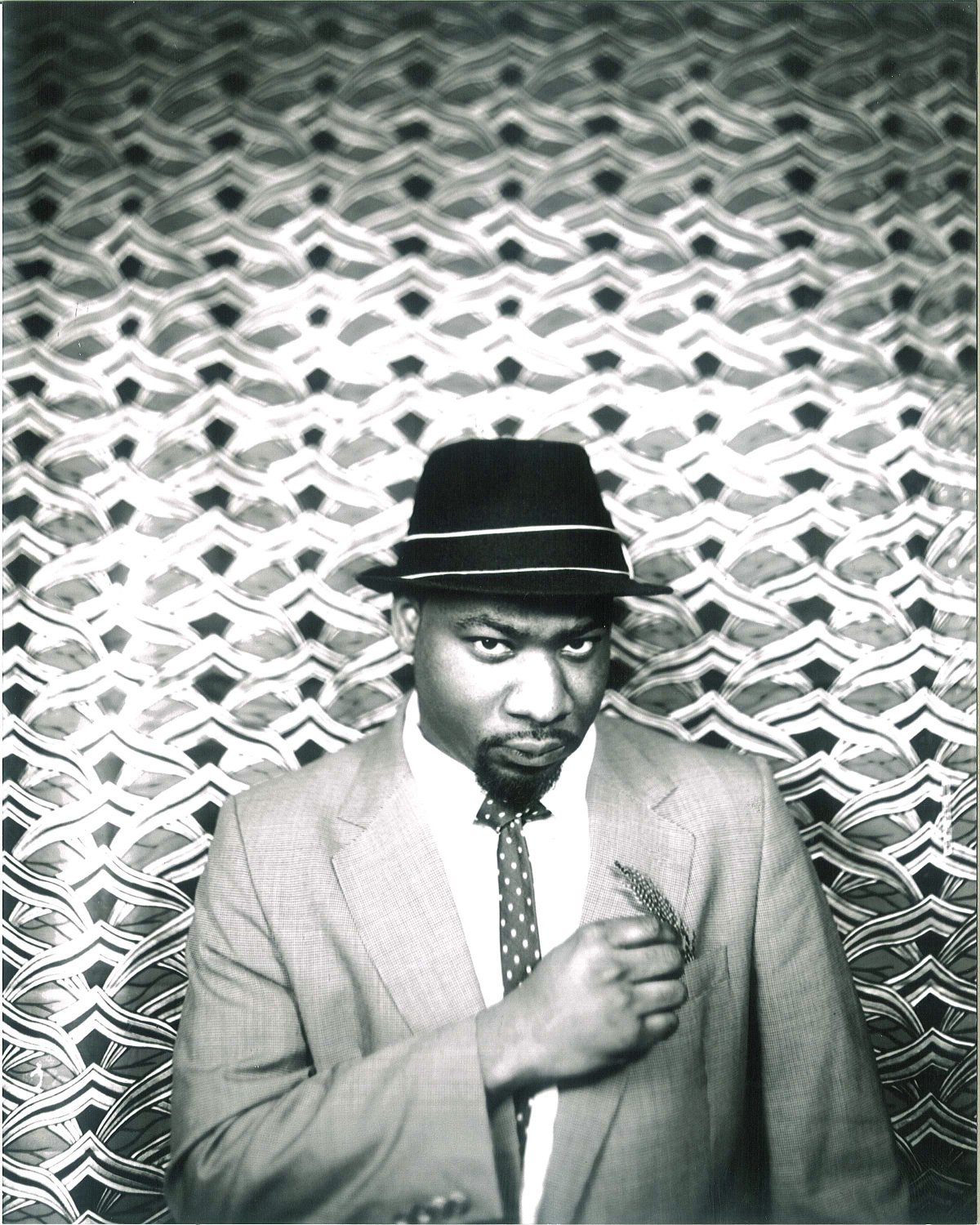 Date
Wednesday 3 August 2011 at 8:00pm
Description
The Doctor's Orders
Blitz The Ambassador
feat Embassy Ensemble &
The Stepkids (Stones Throw)
£5 in advance (£8 on the door)
http://www.ticketweb.co.uk/user/?region=gb_london&query=detail&event=456848
Tonight presents an opportunity to hear two of the most modern and fresh acts to hit London for a while. With both having such unique takes on such established sounds this is the chance to look into the future's exciting re-interpretation of the past.
With a lightning-fast mind, the political boldness of Chuck D, and the sixth groove sense of Fela Kuti, Ghanaian-born, New York-based MC, composer, and producer 'Blitz the Ambassador' unleashes psychedelic Afrobeat colors and triple-time rhymes with a sound clearly born in Africa but honed on New York Streets.
Stone's Throw Records' latest discovery The Stepkids are a psych –soul outfit that have drawn comparisons to Rotary Connection & Animal Collective fusing Soul, Funk, Punk, Jazz & African Rhythms into a psychedelic sound for the 21st Century.