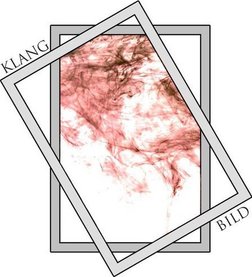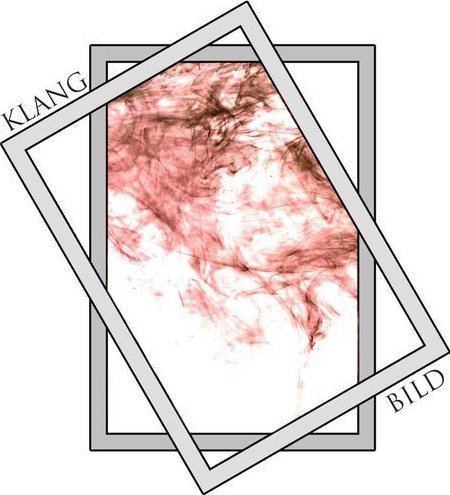 Date
Thursday 22 September 2011 at 8:00pm
Description
Postrock und Bildende Kunst vereint - so naheliegend, doch selten umgesetzt.
Die Macher des Klangbild-Festivals haben sich genau dies auf die Fahnen geschrieben.
Am 22.September im Sektor Evolution sind die individuellen Interpretationen dieses breiten Genres durch Thybeaux, P:HON, Eyes of Emerald Green, Seas of Stone und Chimaera sowie eine Vernissage dreier Dresdner Künstler zu erleben.
Bild (Beginn um 18.00 Uhr):
Sophia Pontius
Tuomar
Dirk Börner
Klang (Beginn um 19.30 Uhr):
P:HON
Seas Of Stone
Eyes Of Emerald Green
Thybeaux
Preis:
8€ VVK/10€ AK
Wer sicher gehen möchte, für das KlangBild-Festival am 22.September Karten zu bekommen, schreibt bitte eine Email an:
martinrenius@gmx.net