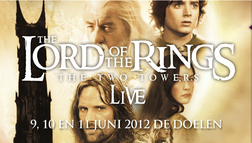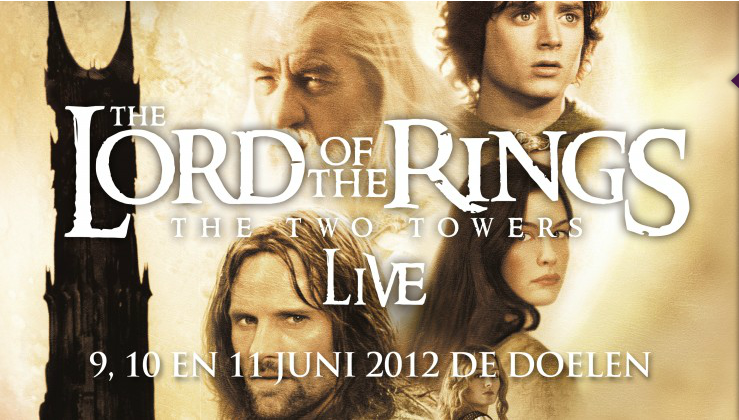 Date
Sunday 10 June 2012 at 2:00pm
Location
De Doelen
Schouwburgplein 50, Rotterdam, 3012 CL, Netherlands
Tel: 010 2171717
Description
After Lord of the Rings Live - The Fellowship of the Ring this unique event continues!
So now, experience part II of Peter Jackson's epic movie trilogy in high definition on a big screen and rediscover the (musical) power of this master piece!
Log in to Last.fm or sign up to leave a shout.
Nog minder dan een maand! Dan is het weer zover...

Actions

Fellowship was magisch. Nog een jaartje wachten dan :-)

Actions

Hier kan ik een jaar naar uit kijken! :D

Actions