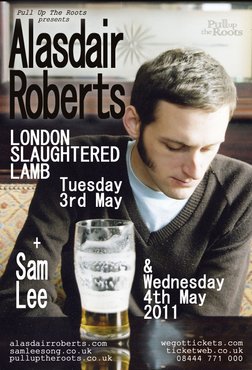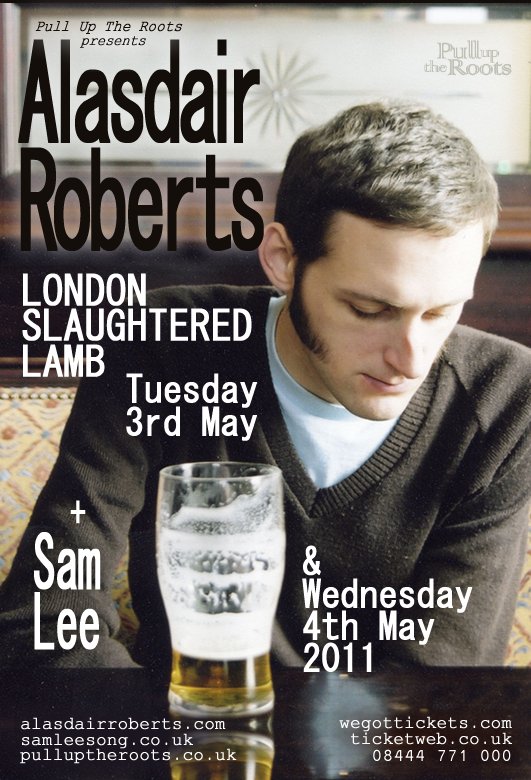 Date
Wednesday 4 May 2011 at 7:30pm
Description
Alasdair Roberts is a Scottish singer-songwriter and interpreter of traditional ballads.
2010's 'Too Long In This Condition' is his sixth album and his third collection of traditional material and includes from contributions from Emily Portman amongst others. Roberts has toured extensively in the UK and beyond, and recently completed a solo European tour opening for Joanna Newsom. This followed a front cover feature in the March 2010 edition of The Wire magazine that served to demonstrate his ability to appeal to both the underground 'Wyrd Folk' community as well as traditional folk audiences.
Support from The Magpies Nest and folk singer, archivist and researcher, Sam Lee.