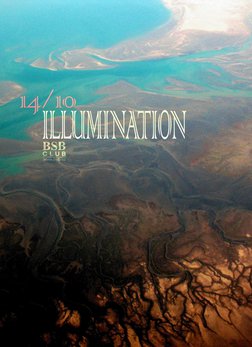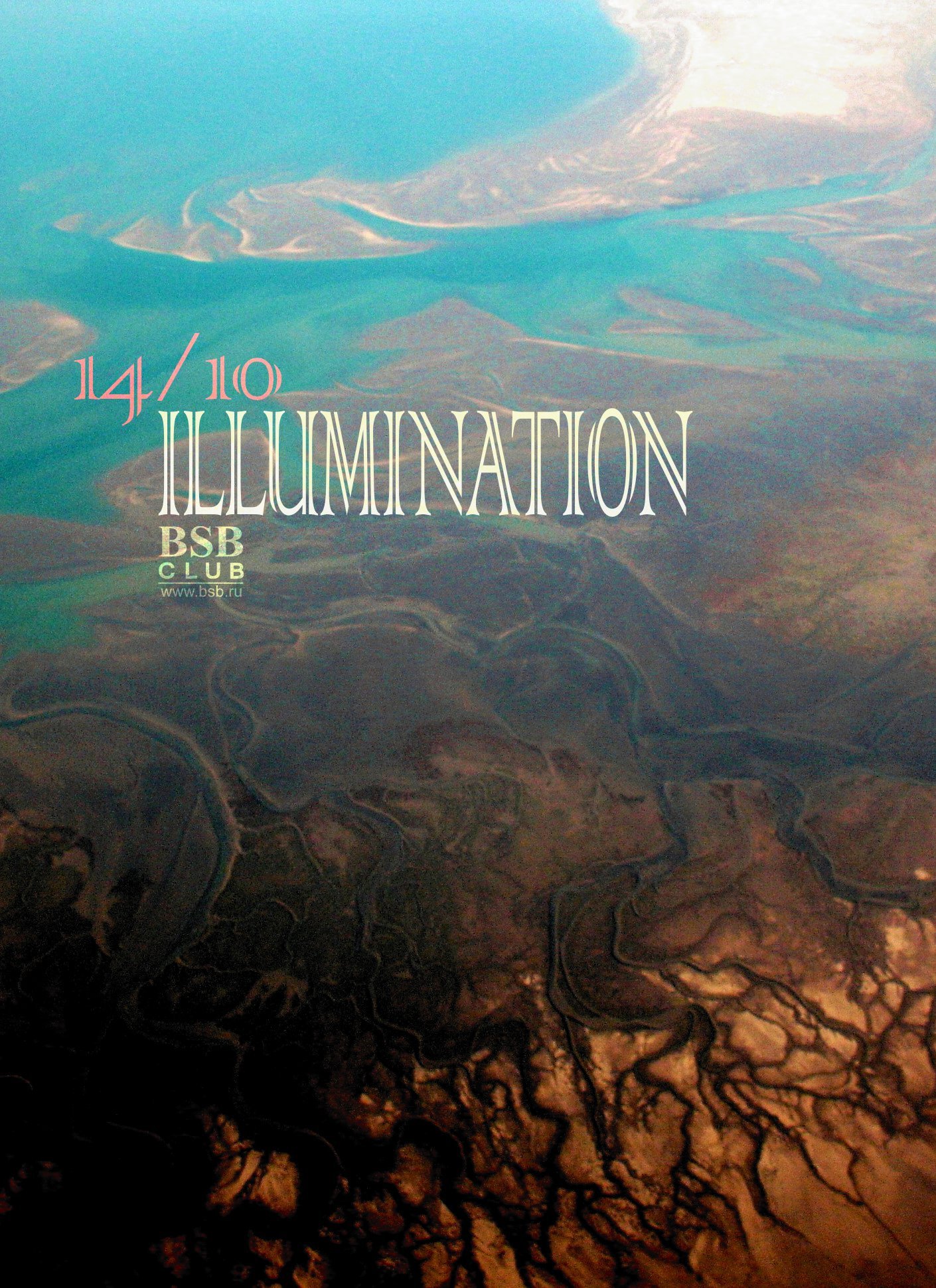 Date
Thursday 14 October 2010 at 11:00pm
Location
BSB Club
ул. Суханова, 3, Владивосток, Russian Federation
Tel: +7 (423) 2-456-250
Web: http://www.bsb.ru
Description
The Deep Feelings of the Ocean
Что же украшает повседневность так же, как и новизна? Когда день за днем вы ходите
одними и теми же дорогами, вы ездите по одним и тем же маршрутам, слушая одну и ту
же музыку, которая уже осточертела. Именно тогда стоит добавить в эту самую
обыденность нечто иное, нечто новое и совсем не схожее с тем, к чему вы привыкли!
"ILLUMINATION"- это новая серия вечеринок, благодаря которой вы встретите интересные
и не надоевшие вам лица на сцене, которые представят вам то,
что они любят больше всего: музыку.
Представляем вам совершенно новый музыкальный проект,
под названием
"THE DEEP FEELINGS OF THE OCEAN"
при поддержке ди-джеев:
VANYA (CAMBRIDGE)
GARDEN
PLAYBACK
KONOPLYATOR aka YARICK
New Disco | Post Punk | Witch-House | Glo-FI | Electro|
Indie Rock | New Wave И многое другое!
Начало: 22:00
Входной: 200 / Электронный флаер*: 150 / Карты: фри.
*Флаер можно распечатать на любом принтере, в любом
качестве, даже ч/б!
http://s40.radikal.ru/i089/1010/64/d121f469e354.jpg
http://s40.radikal.ru/i089/1010/64/d121f469e354.jpg