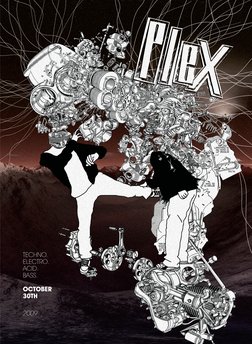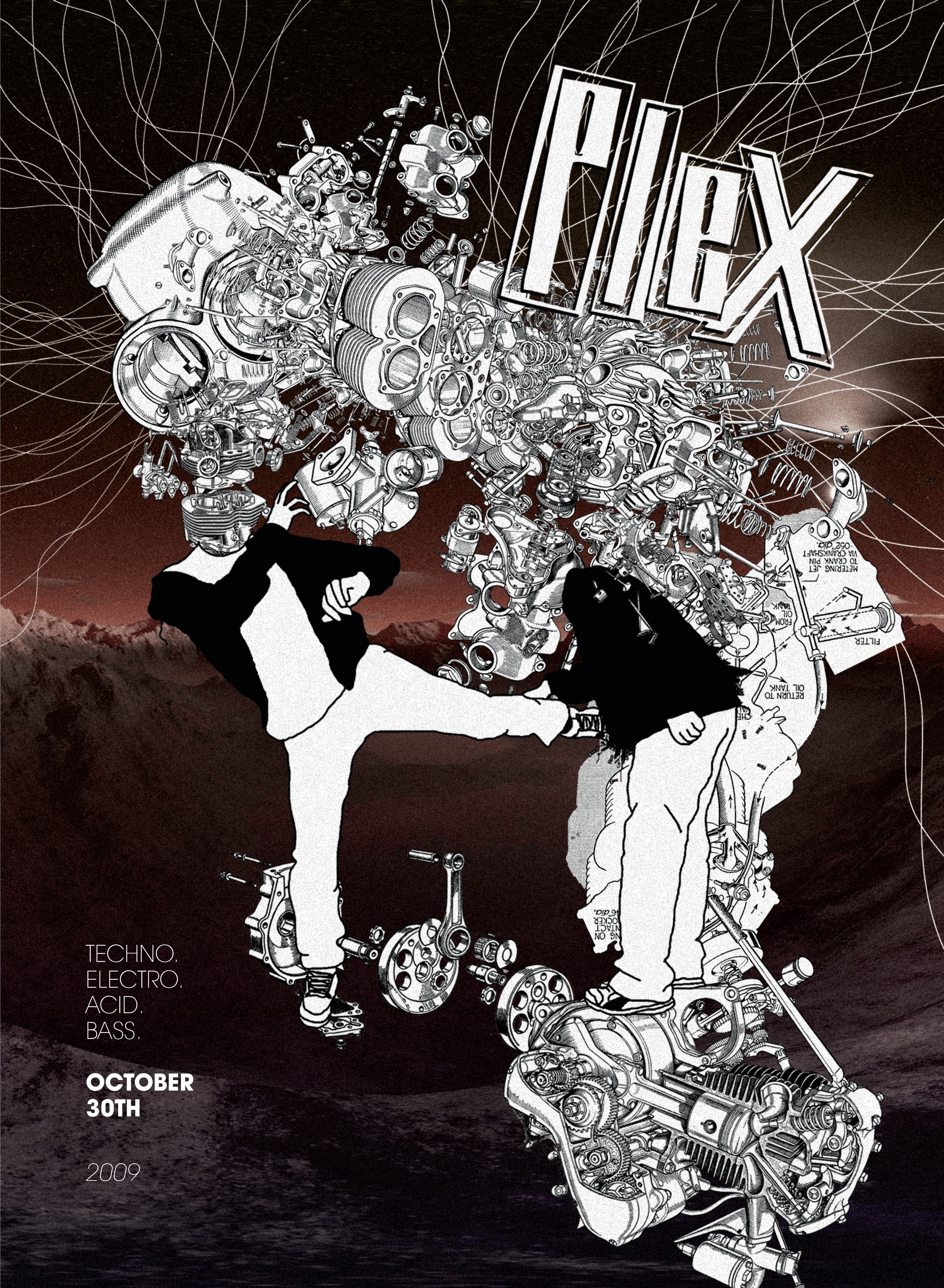 Date
Friday 30 October 2009 at 10:00pm
Description
Hey, the Plex third birthday party is scheduled for October 30th and outrageously big is the only way to describe it really.
It's 20 years since the Berlin wall came down and a touch over 20 years since the rave scene blew up in the UK, so we feel this is a special occasion in many ways, for many people
To celebrate this remarkable event, a sound-clash is planned between Berlin's Hard Wax crew and the twisted bass mechanics of London's Combat Recordings, in what will undoubtedly be a truly special night of music.
In one corner we have the Berlin heavyweights out in force..Heading up this ridiculous bill will be titans of techno Substance and Vainqueur in a what will be a rare and very special live appearance showcasing their latest SCION Versions project.
One of the world's best techno DJs, resident at Berghain and all round wicked producer, Norman Nodge will be dropping by and playing a not-to-be-missed debut London set.
Highly acclaimed breakthrough producers of 08/09 Ancient Methods will be performing their first ever live performance in London, hot off the heels from their storming set at Detached earlier in 2009.
And if all that wasn't enough, René Löwe AKA Vainqueur will be rocking the London floor with an extended set on the night.

It's Berlin overload basically and we should probably be opening at 4am not 10pm but what can we do?
In the other corner we have darkstep legends and scene leaders Combat Recordings, showcasing their incredible array of varied bass weaponry. Combat's arsenal on the night will include a very rare live set by bass/drum wizard Mick Harris AKA Scorn and also the exceptional live album launch of Point B's "Suicide Beauty Spot" which should bring new meaning to the word 'deep'..
Adding to this, dubstep wunderkind Elemental will be dropping his brutal live set and label boss Stormfield will round things off for the Combat shakedown.
We are also really pleased to have the world premier live performance from our good mate and all round top bloke, Matt Whitehead. His recent releases on the Rebel Intelligence and Cultivated Electronics imprints have been seeing rave reviews and he is rightly being lauded as a talented and multi-faceted producer that he has shown to be for many years.
To cap all this electronic indulgence off we will also have top-class DJ support on the night from Stuart Lowman of the infamous Outlet Collective and the usual Plex residents, James Tec, Strepsil and Luke Handsfree. Tec is joined this time by Rebel Intelligence's Dask to rekindle their devastating alliance.
This is one you cannot afford to miss... the leading lights of Berlin, Combat and Plex coming together in a mega party across two rooms until 7am.....maybe even later, who knows ;)
Front Left?