Talk to me! People, who won't accept random friend requests.
Líder:
hdsander
Política de participación
Abierto
Creado el:
8 Oct 2008
Descripción:
A group for all being tired of having friends in their list who never interact with them.

The 1st proof of friendship is at least a shout!
☺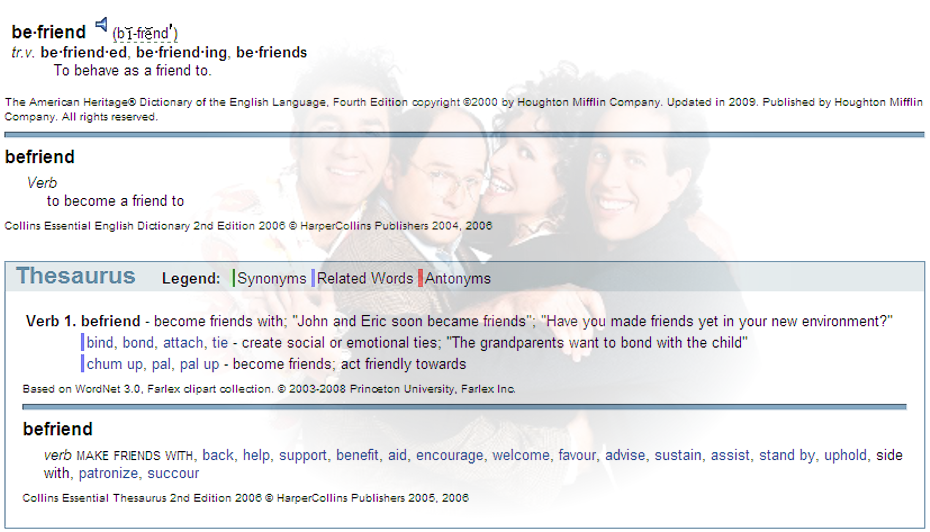 If you don't like last.fm users collecting friends like disposable lighters,

If you really wanna know, whose friend request you're accepting,

If you're tired of friends, that don't answer your recommendations,
this is your group.
Feel free to start a new discussion thread for any topic...
My most remarkable new releases of 2012... de hdsander | 14 Dic 2012 |

10 comentarios

Handsome Lady Records de hdsander | 16 Ago 2012 |

4 comentarios

6th Last.fm anniversary... de hdsander | 11 Jul 2012 |

7 comentarios
Ver todos