Pin Up Went Down (France)
Líder:
NICO_PUWD
Política de participación
Abierto
Creado el:
27 Ene 2010
Descripción:
borderline music for crazy people
Pin-Up Went Down sans voix...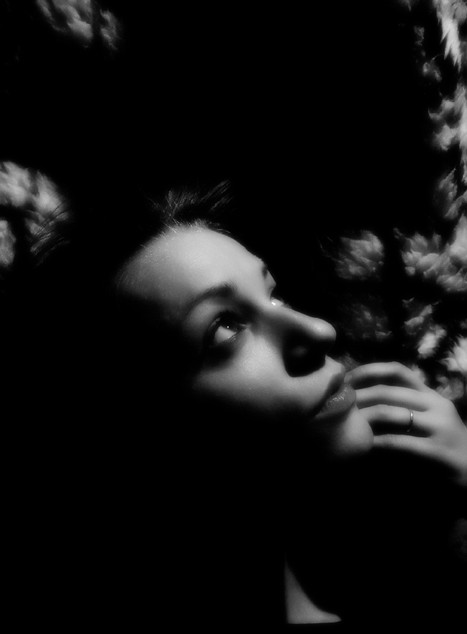 Dear friends,

A chapter closes: Asphodel sails now to new musical horizons. We wish her good luck on her new upcoming projects.
As I'm stubborn, Pin-Up Went Down may begin a new and different chapter, if I (you) have it in my (your) heart...

Alexis
www.pinupwentdown.fr
https://fr-fr.facebook.com/PinUpWentDown
"Dear all,
I am terribly sorry to announce that I have decided to leave Pin-Up Went Down. I would like to avoid the pain of explaining the reasons which, anyway, are immutable. And debating about them will not change the end result. I unconditionally loved this band, and invested my whole being into it, album after album, driven by the energy that many of you know of me.
However, I will not stop singing. I've created öOoOoOoOoOo (Chenille) in November with Baptiste Bertrand, and I hope to see you by our side when things are more concrete. And I'm still forging ahead with my solo project.
I would like to thank all the fans, radios, webzines and magazines who have supported us so far and who gave Pin-Up Went Down its legitimacy. Heartfelt thanks."
Asphodel
https://www.facebook.com/ooochenilleooo
Translation by
Madrigale
Chers amis,

un chapitre se clôt : Asphodel vogue désormais vers de nouveaux horizons musicaux. Nous lui souhaitons bonne chance pour ses nouveaux projets à venir.
Comme je suis entêté, il se peut que Pin-up went down entame un nouveau chapitre différent, si le coeur m'en (vous) dit...

Alexis
"Chers tous,

Je suis terriblement désolée de vous annoncer que j'ai décidé de quitter Pin-Up Went Down. J'aimerais éviter de m'étaler sur les raisons qui, de toutes façons, sont immuables. En débattre ne changera pas le résultat. J'ai aimé inconditionnellement ce groupe, et y ai insufflé tout mon être, d'album en album, mue par cette énergie que beaucoup d'entre-vous me connaissent.

Je n'arrête pas de chanter pour autant. J'ai monté öOoOoOoOoOo en Novembre avec Baptiste Bertrand, et j'espère vous voir à nos côtés quand les choses seront plus concrètes. Mon projet solo est toujours en cours, lui aussi.

J'aimerais remercier tous les fans, les radios, les magazines et webzines qui nous ont soutenus jusqu'ici et qui ont donné à Pin-Up Went Down sa légitimité. Merci de tout cœur."

Asphodel
Membres français : veuillez vous adresser à MoulinetteD pour toutes questions concernant PUWD. Dans la shoutbox du groupe si votre question peut intéresser les membres de ce groupe / Non-French members: contact Madrigale with your questions about PUWD. In the group's shoutbox if it can be of interest for other members ;)
.

Digital Album :
BANDCAMP
Alexis Damien

: multi-instrumentaliste, compositeur et producteur / instruments (all), songwriter and producer esthetepiggie


Asphodel

: Chants féminins, Paroles / Female vocals, Lyrics Asphodel_PUWD


Nicolas Damien

: compositeur supplémentaire sur 342 / additional songwriter on 342 NICO_PUWD