basically, I just wanted my own group.
Moderator:
MoogleFan
Gruppenstatus:
Offen
Gegründet am:
22. Dez. 2006
Beschreibung:
This be a group for suckas who tired of joinin' otha' groups for lame reasons. This be a group for peoples who just wan' ta' join a group, aight? Booyakasha!...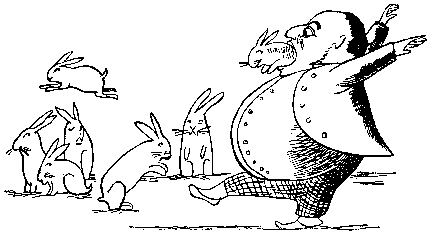 There was an old person whose habits,
Induced him to feed upon rabbits;
When he'd eaten eighteen,
He turned perfectly green,
Upon which he relinquished those habits.
-Edward Lear
LIFE SHOULD BE FULL OF STRANGENESS / LIKE A RICH PAINTING
My top 50 films of the first decade of the y2-era 00's... von adamcooleyisdea | 13. Apr. 2013 |

4 Kommentare

2013 Album Ratings von TheeFringe | 3. Jan. 2013 |

10 Kommentare
Alle anzeigen