Moderator:
PurpleMonkey
Gruppenstatus:
Offen
Gegründet am:
6. Feb. 2006
Beschreibung:
A group for fans of Siobhán Donaghy.
Siobhán Donaghy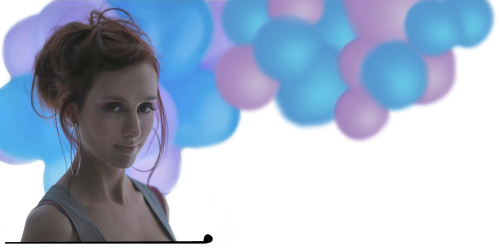 Siobhán Donaghy is a English singer-songwriter. Her music is mainly considered pop, but is known for experimenting somewhat with her music. She has been compared to several other great female singers but is really a unique singer in her own right. She has recently featured with artists such as
Mattafix
, SquareOne and
Morcheeba
.
Her brand new album, entittled "Ghosts," is out
now
. Get it while it's hot at
hmv
! The album includes work with producers James Sanger and Marius De Vries.
Website
|
myspace
|
bebo
Pokemon Gothic and Pokemon Symphonic POKEDEX COMPLETE von CGholy | 2. Jan. 2011 |

61 Kommentare

My secret of artist discovery… von sabberworm | 2. Mai. 2010 |

3 Kommentare

18th Birthday Mix Cd von retro_trash | 11. Okt. 2009 |

2 Kommentare
Alle anzeigen