Moderator:
Bloodless
Gruppenstatus:
Offen
Gegründet am:
2. Okt. 2004
Beschreibung:
Hard rock is a term that's frequently applied to any sort of loud, aggressive guitar rock, but for these purposes, the definition is more specific. To be sure, hard rock is loud, aggressive guitar...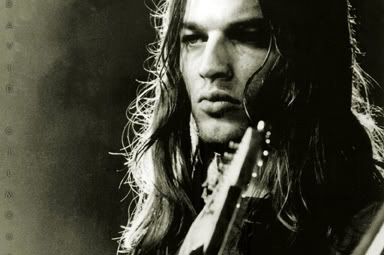 "LET THERE BE LIGHT", AND THERE WAS LIGHT
"LET THERE BE SOUND", AND THERE WAS SOUND
"LET THERE BE DRUMS", AND THERE WAS DRUMS
"LET THERE BE GUITAR", AND THERE WAS GUITAR
"LET THERE BE ROCK!"

What the hell happened? von gnrmcr | 17. Jul. 2008 |

15 Kommentare

Bang Tango, L.A. Guns, Faster Pussycat Concert Review von HardRockHideout | 22. Jul. 2008
GNR Memorabilia von guns_n_roses22 | 25. Jul. 2008
Alle anzeigen